Smuckles and Snailio play in the mud
Smuckles and Snailio love playing in the mud. SPLORSH! Splash! BLERP! Muddy puddles are the best! Smuckles and Snailio sure are muddying it up in here. They are on a camping adventure with Sherman, Bananas, Sluggo, Rosie, and other pals from the garden. Read all about it in Smuckles' Garden Camping Adventures.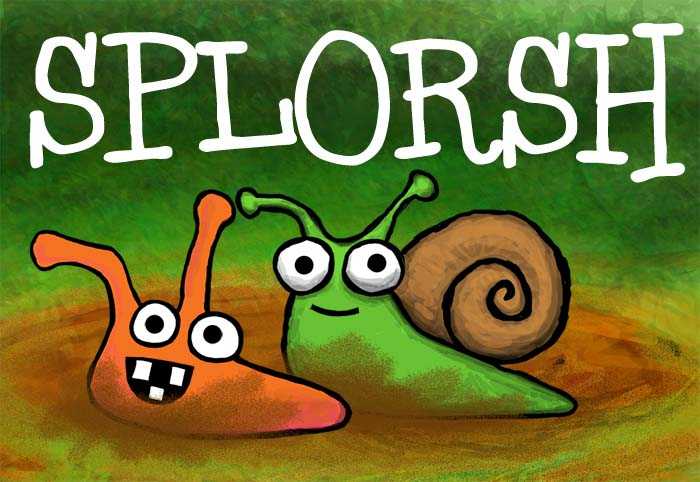 Buy the book on Amazon.com
Smuckles' Garden Camping Adventures is available in paperback as well as Kindle format. This fun preschool/kindergarten picture book about camping has been revised and updated. It's full of shenanigans, silliness, and sound effects for reading out loud. It has bright and funny pictures! The slug and snail friends have a grand old time camping on the far side of the garden. There's a surprise at the end!
Get free books
Teachers & educators: get free books for your library, school, or daycare! Contact me with your address and I will mail you copies of the paperback.
See more
Picture books
Smuckles the Slug
Snailio the Snail
All stories