Sherman the Giant Land Snail!
Sherman is a giant snail. Don't be alarmed by his size! He's super friendly. Hidey-ho, Sherman!
It's good to be giant!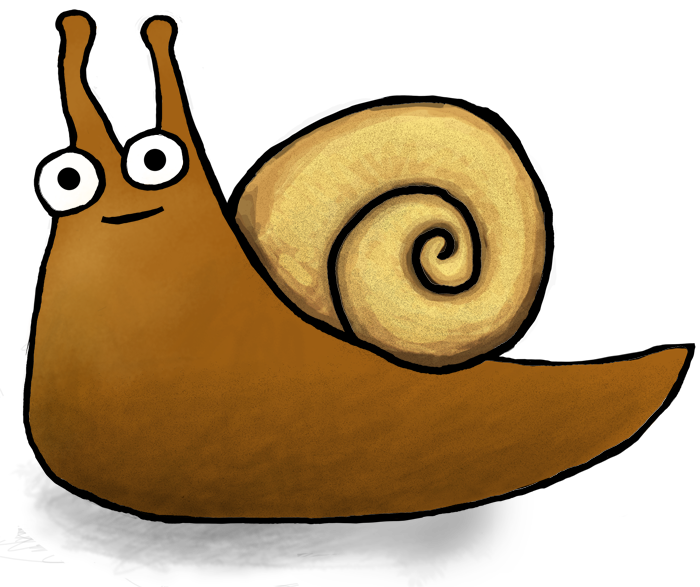 See the garden where Sherman lives with other slugs and snails.
Sherman takes a walk in his favorite spot, the backyard garden, where he meets all his friends. There's a BIG SURPRISE at the end! There are amazing richly detailed drawings that everybody will love. Your toddler and preschooler will love this book. Super colorful! Funny!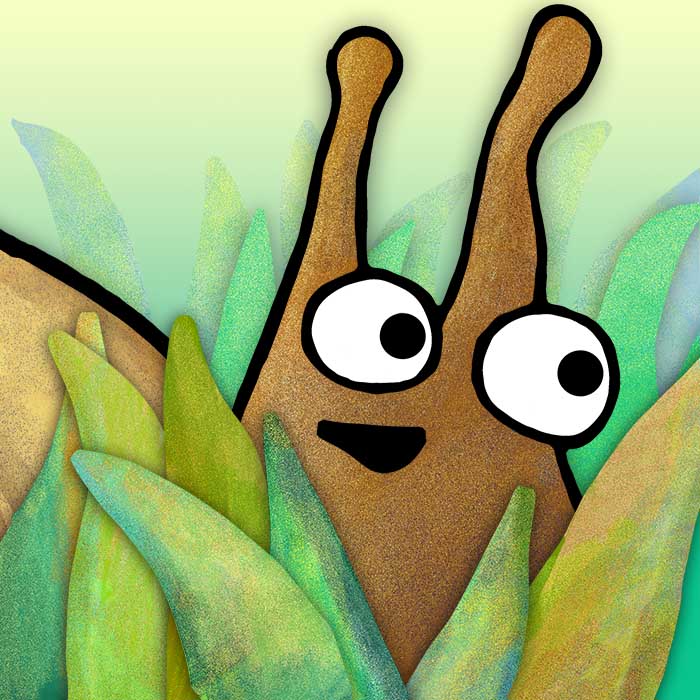 Sherman goes camping with
Smuckles
and his other friends!