garden
A picture book about camping in the garden!
I refurbished Smuckles' Garden Camping Adventures! It has one fewer typo (there was only one), and a bigger, easier-to-read font. Super detailed drawing with surprises on every page. Your preschooler will love it, it is full of sound effects that are delightful to read aloud, and adults will find it funny too. Get your copy of the newest edition now! Featuring Sherman, Smuckles, Rosie, and Bananas!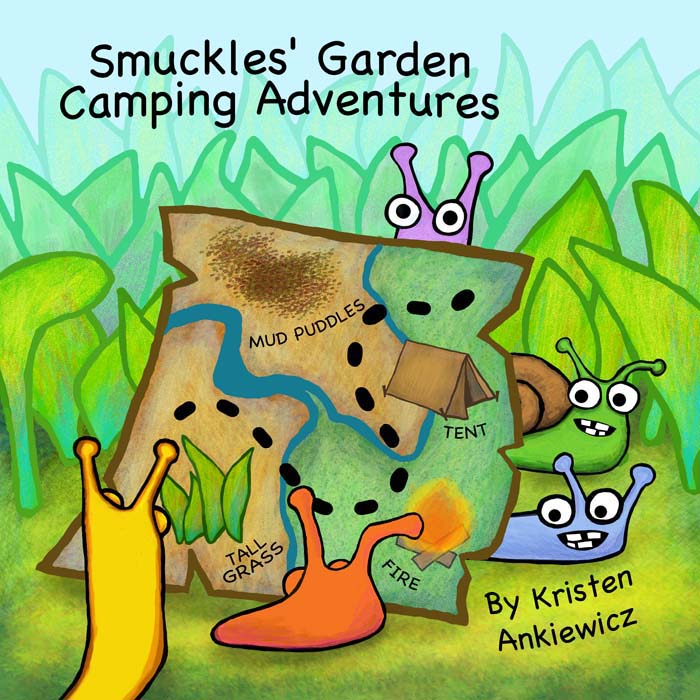 Did you buy an earlier copy? Well, hold onto it! All earlier sales are now limited edition!
More garden