Sherman sometimes smushes the plants under him in the garden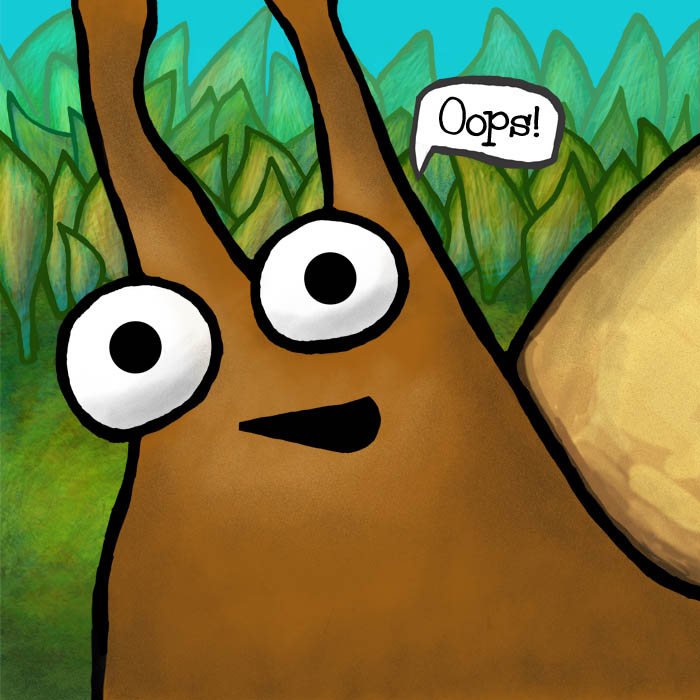 Follow Sherman's adventures in his latest book,
Sherman's Amazing Garden
. He narrates the story of a trip to his favorite spot, the backyard garden, where he meets all his pals. You'll never guess what happens! Flying pigs? Ladybug tea parties? The illustrations are the best part. This wonderfully illustrated picture book is perfect for toddlers and is available on Amazon.com. It features your favorite characters 
Sherman
and
Smuckles
, as well as Perry the flying pink pig, Wormbee the Worm, the ladybugs, and many other fabulous friends! There are delightful colorful drawings and surprises on every page. You can order this picture book directly from Amazon.
All stories